Bio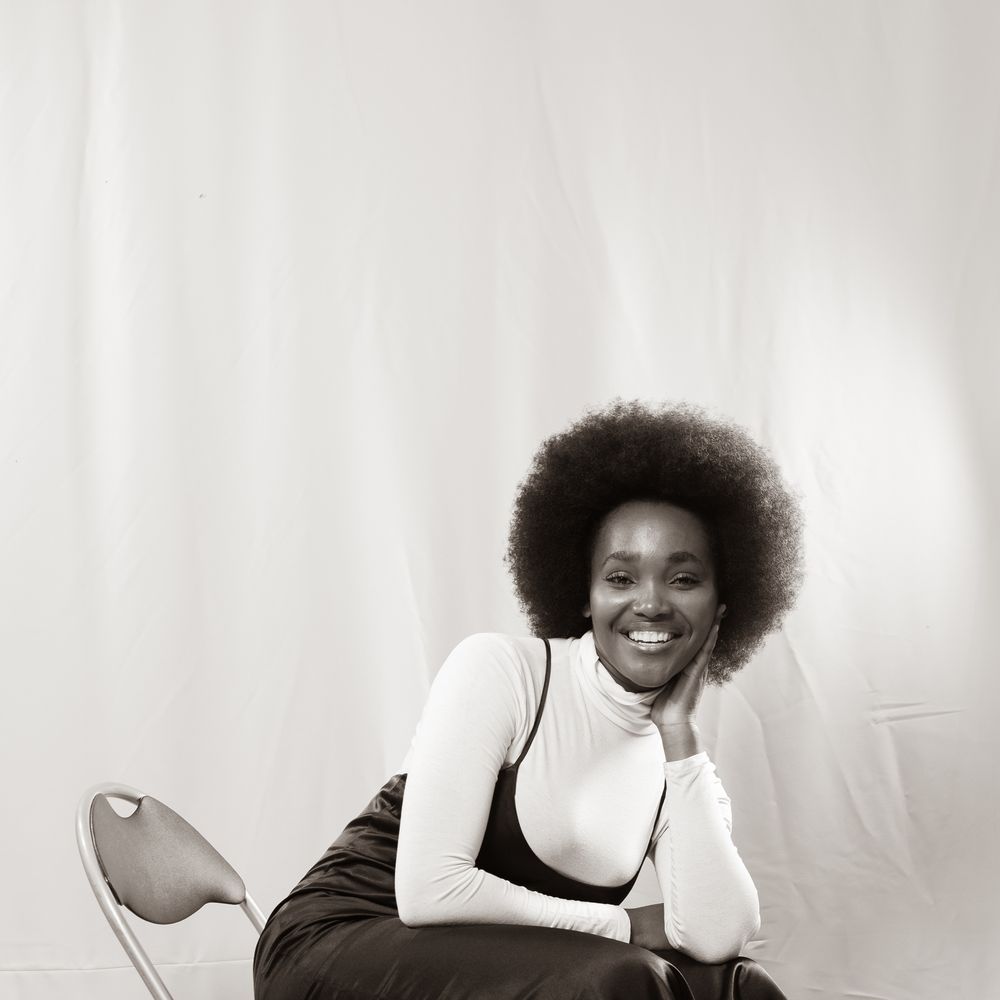 iYA
Singer/Songwriter
iYA  born Nkhosiyabongwa Dlamini modest of her innate gift of Voice, which awakens the inner parts of the human soul with a deep love for music.

Music Life for her began when she became a member of a Band formed with friends "The Afroctaves" as the lead Vocalist. In 2015 the band entered the T55 National Talent Search competition and made it to semi finals.

Since then

 she has been nurturing her talent participating in numerous recordings as a session singer, writer and vocal arranger. 

She believes music expresses feelings that words alone cannot. As beautiful and powerful music is, she sees it as a perfect way to touch souls, mend hearts and heal people emotionally. 

Simplistic and Natural in approach her sound is a blend of soul RnB and Modern/contemporary Jazz. She Attributes Gospel and the 90's Soul/RnB to her Childhood and early music development.

iYA draws inspiration from God  and from a number of Soul/Jazz musicians like Robert Glasper, Esperanza Spalding, H.E.R. and PJ Morton. She has been influenced by the likes of Erika Badu, Alex Isley, Olivia Dean, . to name a few.

Her most memorable performances include: 

Youth Jazz Sessions (2018) by Into Music Society

A Night With 

Ariana-House on Fire 2022
Straight Up her debut EP,

Packed with soul searching sounds

Straight Up

is a culmination of

uplifting ,encouraging and illuminating Freedom.

Recorded during the Covid pandemic lockdown The EP is centered around Straight Up

the title track, a song about going for your dreams/calling in spite of dreary voices around you and embracing being different with confidence.

iYA excavates a deeply emotional and soulful blare as she carries the listener to a place of relaxation and profound thought on account of her clever use of lyrics and velvety vocals.